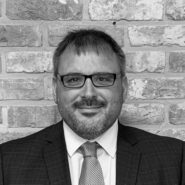 Pete's background is in Financial Services, having worked in High Street mortgage lending for over 9 years. Pete is passionate about giving fantastic financial advice and service to all his customers. Pete has been a West Ham FC supporter since a young age and is a theme park enthusiast!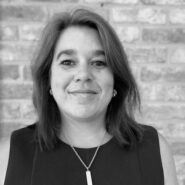 With 15 years experience in the financial service industry and a previous high street bank manager. Tess is now part of the team here at Prospect Mortgage Services helping clients with their current and future Mortgage and Protection needs. When not working Tess enjoys gardening, cooking and travelling. A keen motorcycle enthusiast with a passion for adventure.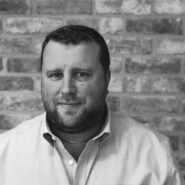 Nick has been advising for nearly 20 years. Nick is passionate about the job and, along with continuing to help new and existing customers, he looks after customers seeking advice on Equity Release. Since he was young Nick has been a keen Liverpool FC supporter.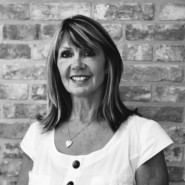 Carol has a background in Housing Association Services for nearly 15 years and currently helps with the smooth running of the back office. Carol loves walking Sam (the pooch) and watching football, especially Liverpool and Tottenham FC.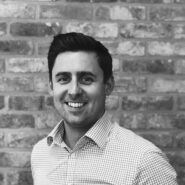 Grant has worked within the property industry for over 15 years, where he has gained valuable experience to support the provision of financial advice specifically relating to mortgages, insurance and lifetime mortgages. In his spare time Grant loves spending as much time as possible with his young family, playing the guitar and studying further qualifications to help provide customers with the best advice.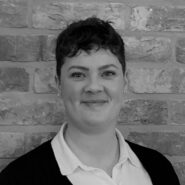 Aisha has nearly 10 years' worth of experience within the property industry; most of this time has been spent within lettings but she has recently joined our team at Prospect Mortgage Services as a Mortgage Administrator. Outside of work Aisha enjoys relaxing at home with her fiancé watching movies or getting out walking along Ryde seafront. She is family orientated and tries to spend as much time with friends, family and all their pets as possible.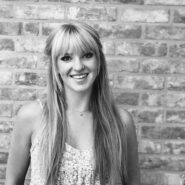 Natalie was born on the Island and has been a member of the team here at Prospect for over 5 years. She loves to help people achieve their goals, whether its buying a new home or expanding their BTL portfolio, always aiming to make the journey as stress free as possible! Natalie leads in keeping in touch and assisting Prospect's existing customers with their mortgage needs. Natalie enjoys watching box sets and spending time outdoors camping with her Sausage Dog - Stanley.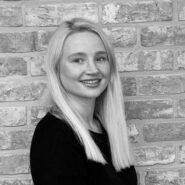 Courtney has recently joined our team at Prospect Mortgage Services as a Mortgage & Protection Administrator having previously worked in lettings. Courtney likes to spend her time being outdoors and loves to be in the sunshine on her paddle board with friends and family.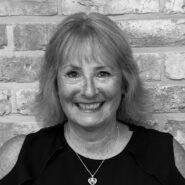 Simone has spent 23 years in the financial sector working for a major high street bank in various customer service roles. Simone is a qualified Mortgage Adviser and helping people is Simone's passion. Simone's hobbies include riding her horse, walking the dogs and spending time with her husband and son.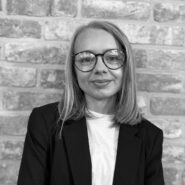 Lucy has recently joined Prospect as our first Marketing Assistant. Having excelled at her A Levels, she will now be bringing her creativity and quirkiness to the team. Lucy is friendly, approachable and bubbly. Her hobbies include photography, binge watching Netflix, an addiction to online clothes shopping and spending time outdoors with the family.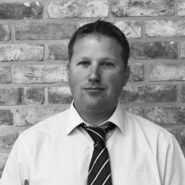 Andy joined Prospect in 2014 and came with significant experience in medical publishing and charity management. Andy heads up the Prospect team helping customers arrange financial protection for their family and home. Andy is a keen Saints fan and enjoys spending his spare time with his young family.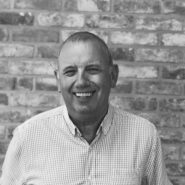 Guy has been in the Financial Services Industry since 1980 and most of that time has been working here on the Isle of Wight. He has worked along with Nick since 2006 and now looks after the regulatory and compliance side of the business. Although Guy is not a football fan he does enjoy watching most aspects of Motor or Motorcycle racing and Rugby League.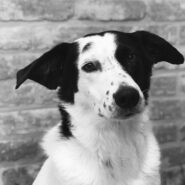 Sam is an enthusiastic & affectionate Labrador/ Collie who loves nothing more than to greet people at the office (if he has the chance!). Sam loves his toy rabbit and Kong tennis ball. Despite the best efforts of Nick and Carol he does not care for football - only chasing and catching tennis balls! Sam continues to serve as an invaluable member of the Prospect team.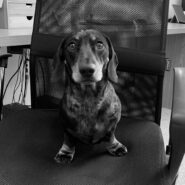 Stanley is a loveable, slightly mad, 'sausage dog' who loves nothing more than digging holes and chewing things to destruction. Stanley loves a good game of tug-of-war and stealing any food that he might be able to get his paws on. Along with Sam, Stanley continues to keep morale at a high for the Prospect team.