Equity Release: Explained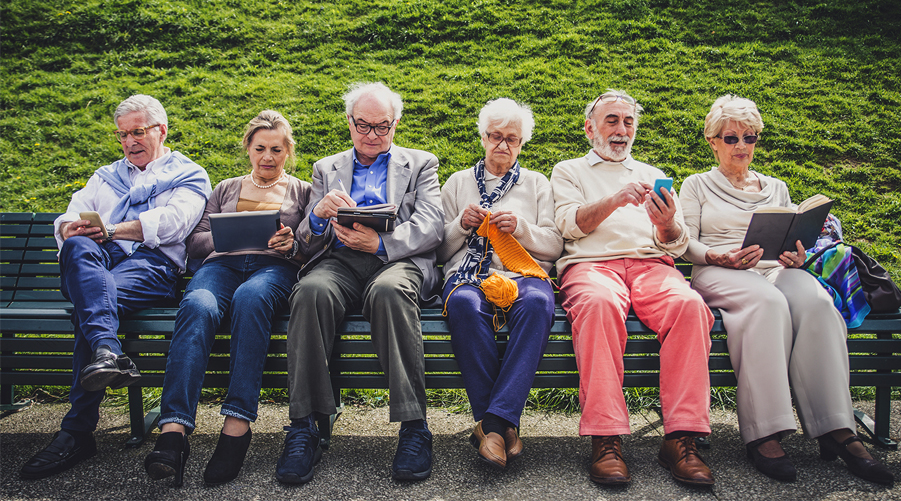 Two-thirds of homeowners are unsure how equity release works and why it pays to seek professional advice.
↓
Equity Release lets homeowners aged 55 or over take cash from the value of their home, to use in retirement. It allows you to tap into the wealth you've accumulated in your property, without the hassle of moving home.
You can use the money for many different purposes, for example:
Home improvements.
Helping children and grandchildren:

Student fees, house deposits weddings and other major events.

Clearing debt.
Paying for health care.
Enjoying life:

Going on holiday, buying a new car, leisure.
If you're struggling for cash or want a more comfortable retirement, Equity Release is an ideal solution. However, do think carefully before jumping right in – consider alternatives such as downsizing or investing into your savings.
There are two types of Equity Release available: Lifetime Mortgages and Home Reversion Plan:
Lifetime Mortgage: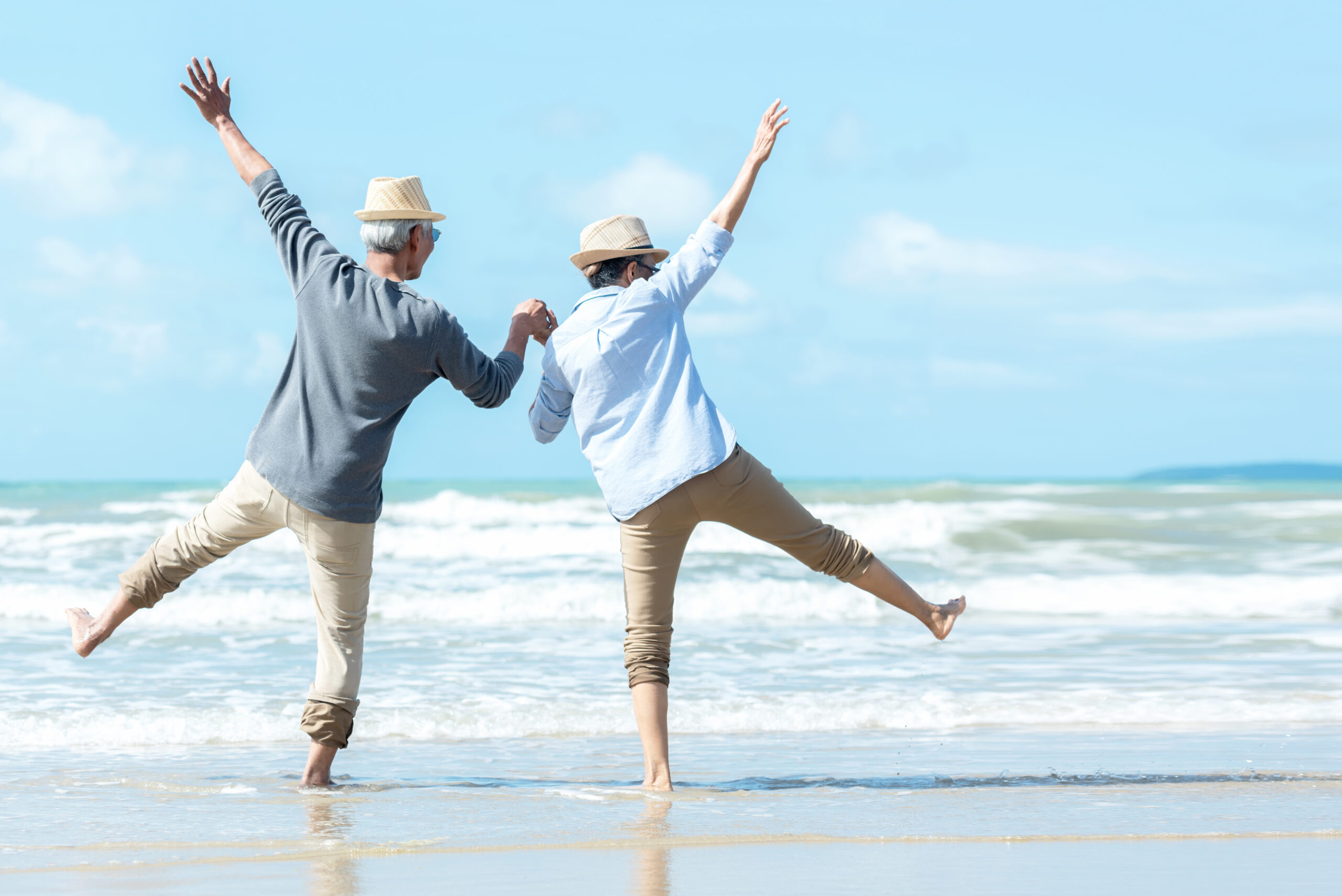 With a lifetime mortgage, you borrow some of your home's value as a lump sum or in smaller regular amounts – both at a fixed or capped interest rate. It is a type of mortgage which does not require monthly repayments. However, some plans give you the choice to make a monthly payment if you prefer, rather than the interest. No repayments are required until you die or move out of your home into long-term care at which point the sale of the property will repay the outstanding mortgage.
In short, you decide if you would like to pay all, some, or none of the interest each month.
Pros:
Tax free cash.

Spend it how you want.

Nothing to repay until you die or move into long term care.

Flexible payments:

options to repay some of the interest.

You can stay in your home.
Cons:
Interest:

If you choose to not repay any interest until you die or move into long term care, the interest can rapidly build up.

Early Repayment tax:

if you choose to repay all or a lump sum of the loan early this is due.
Home Reversion Plan: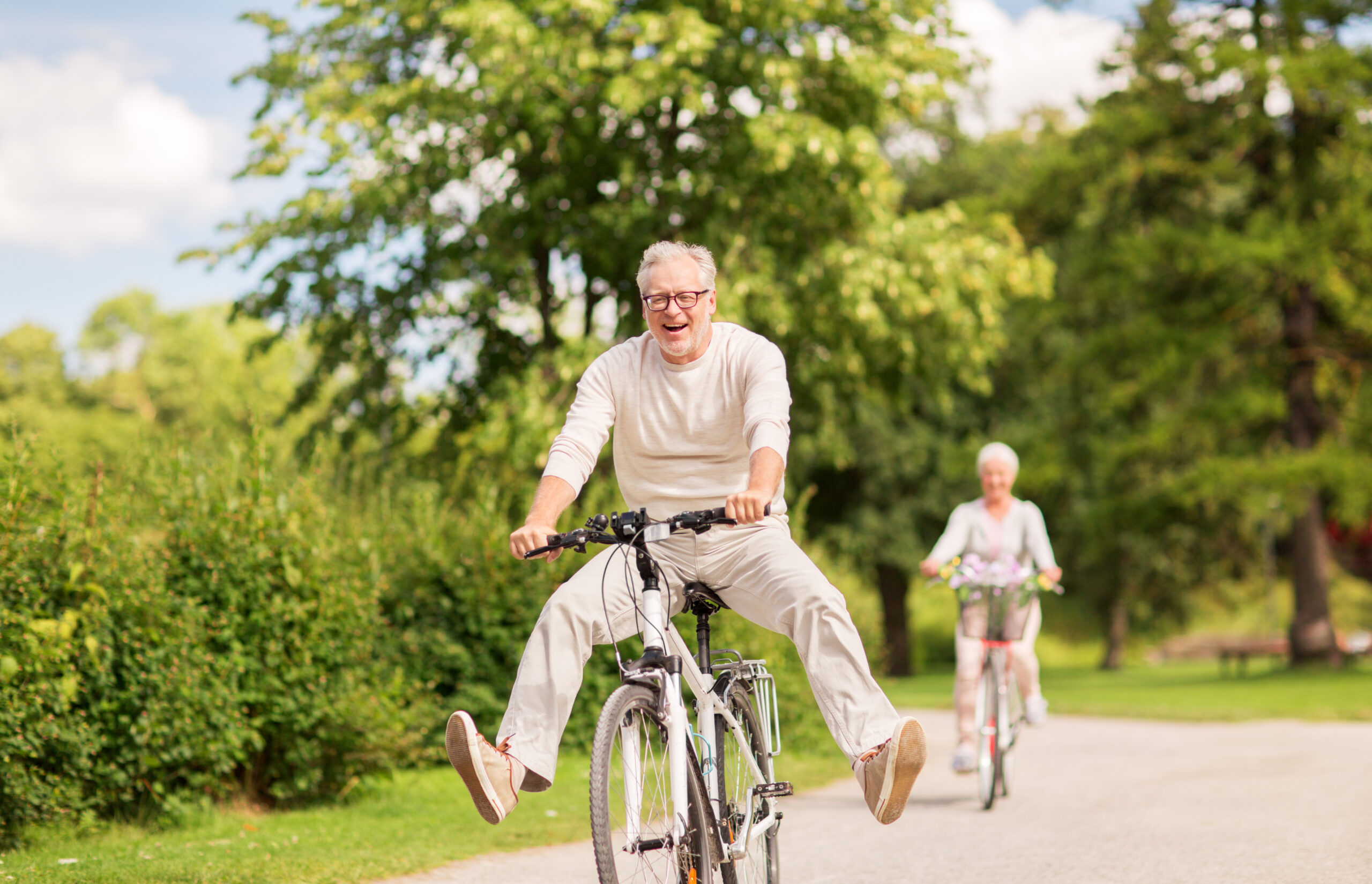 In this plan, you agree to sell all or part of your home to a lender. In exchange for purchasing some of your property, you receive a tax-free lump sum or regular monthly income. Additionally, the lender will also give you the right to remain in your home rent-free until you die or enter long-term care. After that, your home will be sold and they take a percentage of the sale value.
Home reversions usually make up less than 1% of the market, the majority of customers preferring instead to choose a Lifetime Mortgage. Due to the higher risk involved in this type of plan, Prospect Mortgage Services do not offer advice in purchasing Home Reversion Plan products. However, we are able to refer you to an alternative specialist.
If you're looking into Equity Release, speak with an adviser here at Prospect to receive more information. We specialise in Equity Release. Our experienced and friendly team aim to make the mortgage process as simple as possible. We do all the work, so you don't have to.