Financial stress keeping ill employees at work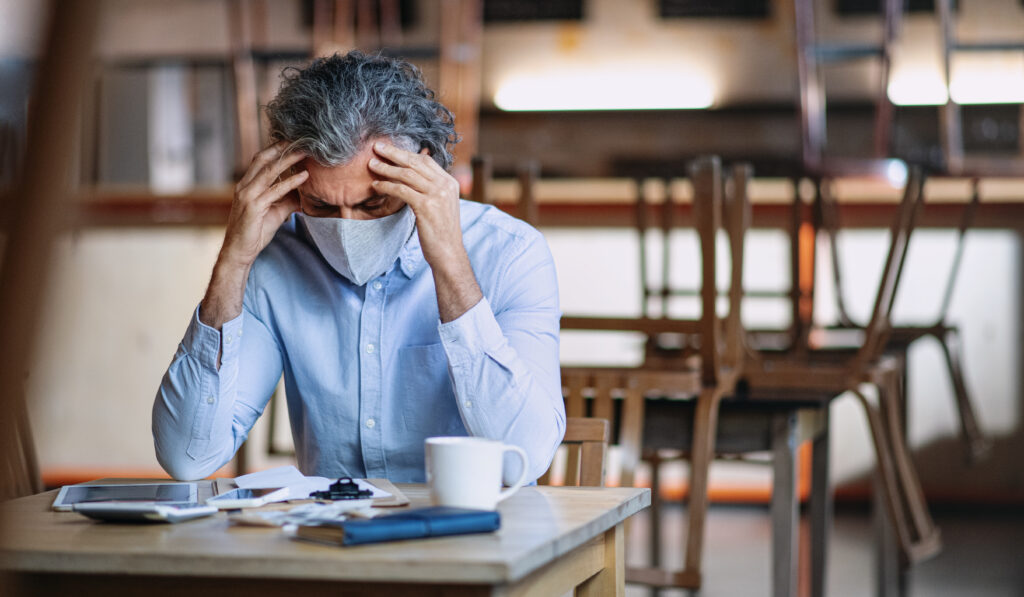 Nationwide Building Society has revealed the majority of ill employees are still going to work because of financial stress – prioritising money over health.
A poll of over 2000 people found:
59% had gone to work when ill or injured.

1 in 3 admitted they had not followed their doctor's advice because they couldn't afford to take time off.

43% said they would put off going to the doctors due to financial concerns even if they were concerned that they potentially had a serious illness.

3 in 10 admitted they had nothing in place to support them financially if they could not work.
Jason Hurwood, the Nationwide director of protection, says:
"Many are finding themselves in the very difficult position of having to put the need to earn money over their health by continuing to go to work, even when advised not to by a doctor" 
"Very few opt for Income Protection Insurance, particularly the self-employed and those who get little or no sick pay from their employers"
Source: https://www.mortgagestrategy.co.uk/news/financial-stress-keeping-majority-of-ill-employees-at-work/
…
We offer a free insurance assessment:
Insurance is often neglected. Many overlook its importance or simply don't want to think about the concept and opt for the "it'll never happen to me" mindset because of the anxiety it can cause. We understand the dread, worry and confusion brought by the subject, which is why we aim to give you a stress-free experience.
Speak with your adviser at Prospect to receive clear and trustworthy advice and help takeaway some of that stress and the worry of the unknown.