First-time buyers face race against time to use Help to Buy scheme
The deadline for first-time buyers to use the government's Help to Buy scheme has been brought forward by two months. Buyers now face a race against time to secure a property with an equity loan before the popular scheme winds down early next year.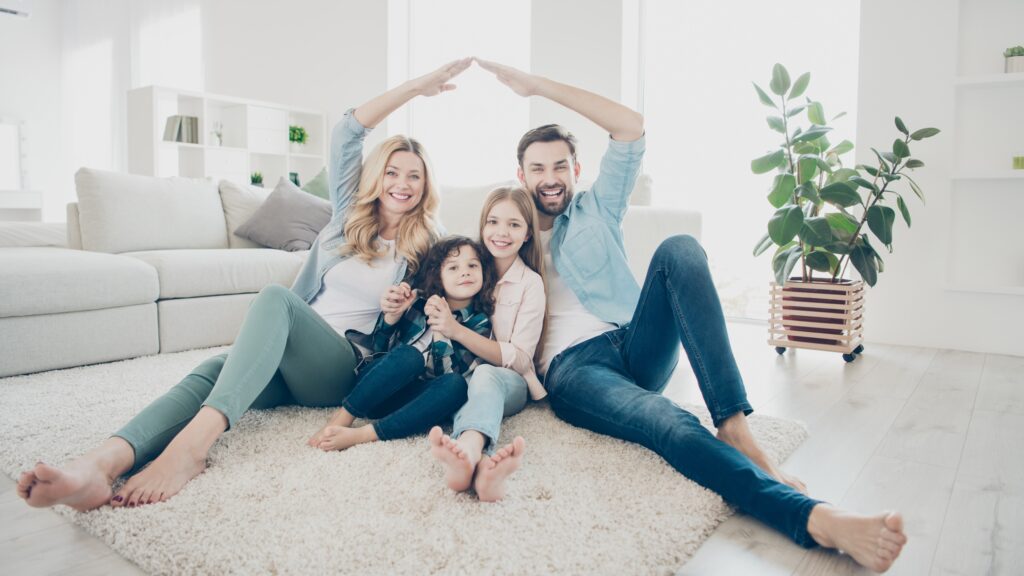 Help to Buy application deadline brought forward to 31 October 2022
First-time buyers in England looking to use the Help to Buy scheme will now need to reserve a property by the end of October – two months sooner than expected. The scheme closes at the end of March 2023. Homes England, the body which administers the scheme, says the deadline has been brought forward to ensure buyers have enough time to exchange contracts and complete their purchase before the scheme closes.
Help to Buy: the key dates
31 October 2022, 6pm:

this is the final deadline to reserve a home and submit a Property Information Form to your Help to Buy agent.

31 December 2022:

the property you're buying must be ready for practical completion – this means it must be fully built and ready to live in.

31 March 2023, 6pm:

you must have completed the purchase and moved into your new home. If you don't complete by this date, you won't be able to benefit from an equity loan.
–
What other alternatives are available?
Help to Buy may be closing soon, but there are plenty of other ways first-time buyers can get on to the property ladder.
Low deposit mortgages: Prospective buyers with a 5% or 10% deposit can currently get a two or five-year fixed rate mortgage with an initial rate below 3%. Taking out a standard mortgage means you won't get assistance from the government, but it also means you won't be limited to buying a new-build home.
First Homes: The government's First Homes scheme is likely to be the main successor to Help to Buy. The scheme allows first-time buyers in England to get a 30% discount when buying a new-build home. Councils can set their own eligibility rules (e.g. limiting properties to local buyers or prioritising key workers). The scheme has been piloted in several areas, and it's likely to ramp up as Help to Buy winds down.
Shared ownership: Shared ownership schemes can help you get on the property ladder in more expensive areas, such as London. This scheme allow you to buy a share of a property (usually from 25%) from a housing association and pay rent on the remainder. It allows you to get a foot in the door – but you'll need to do your sums, as the combined cost of your mortgage, rent and service charge can add up.
Joint Borrower-Sole Proprietor / Guarantor Mortgages: These mortgages allow parents to help their child buy a home by using their income, property or savings as collateral.
Source: www.which.co.uk
–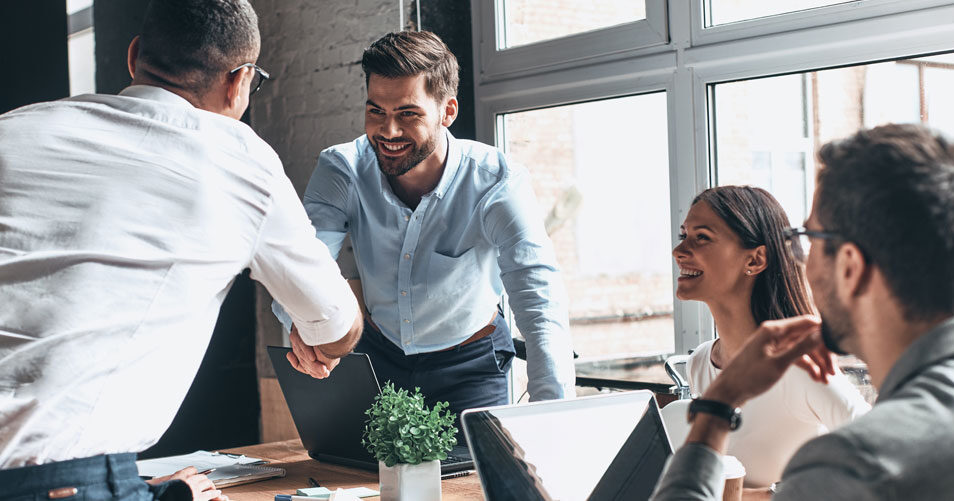 Speak to an adviser at Prospect to see what might work best for you. We provide honest and impartial advice.