Green Mortgages: Explained
A recent YouGov poll found that environmental problems ranked as one of the country's top-three concerns.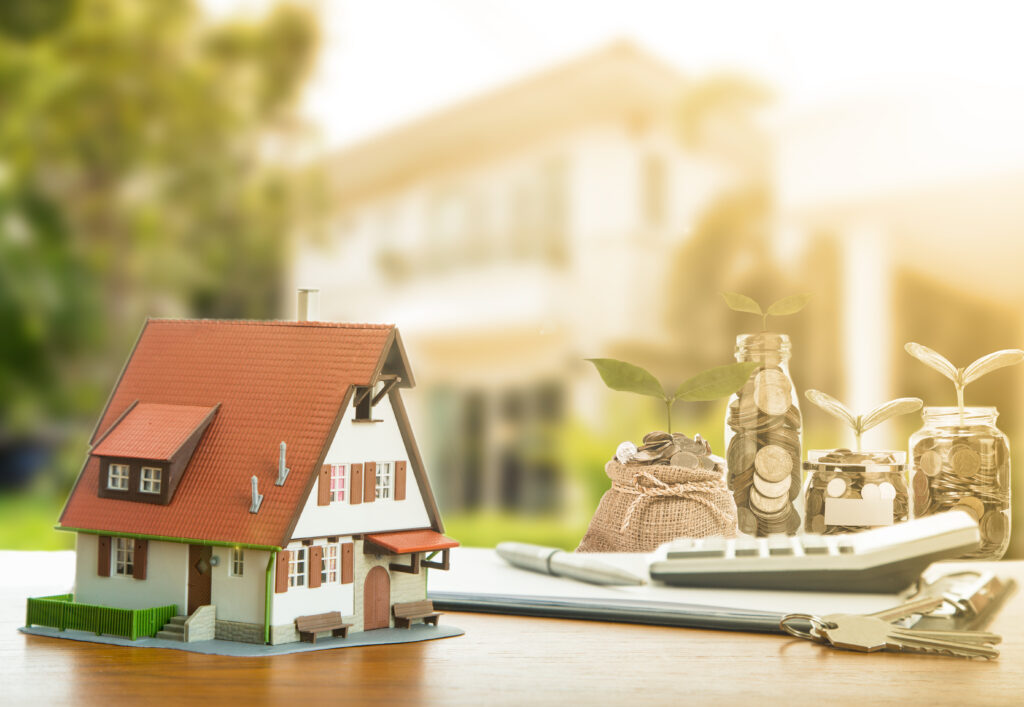 What is a green mortgage?
When we think of environmental concerns, residential properties aren't on the top of our list to discuss. Yet, our homes account for more than a fifth of the UK's total CO2 emissions.
With a green mortgage, individuals are rewarded for buying or owning an energy-efficient home. Most often, lenders offer a lower interest rate or an increased loan amount. You are rewarded for having a 'greener' home.
Lenders will offer lower rates for energy efficient homes because they think lending on green buildings is less risky. Firstly, they cost less to run. The greener your home, the lower your utility bills – making there a smaller chance of you falling short on money and being unable to keep up with your mortgage repayments. Secondly, green buildings are considered more attractive, thus more valuable.
There are three main types of green mortgage:
Offering a lower rate for people who buy an energy efficient home.

Standard mortgages that offer cashback to people who buy energy efficient properties.

Mortgages that offer cheaper rates or cashback when people make green home improvements.
Lenders offer green mortgages on homes with an EPC (Energy Performance Certificate) rating of A or B. EPCs grade the energy performance of your property. They score the building out of one hundred.
Is it is worth considering?
Whilst it isn't the most publicized type of mortgage, green mortgages are on the rise. Financial analyst Moneyfacts says there are more than one hundred green loans on the market but that these are only offered by a handful of lenders.
We all know how vital it is for each of us do what we can to protect the environment. Green mortgages, with enough publicity, can contribute significantly towards the climate change movement.
…
Prospect Mortgage Services are proud to be an environmentally friendly business.
We see climate change as an extremely important issue and will be happy to assist anyone looking to get a green mortgage or those looking to make 'green' improvements to their home to obtain a green mortgage at remortgage stage.

Sources:
https://www.mortgagestrategy.co.uk/cover-feature/cover-feature-what-is-the-future-for-green-mortgages/
https://www.habito.com/hub/article/what-is-a-green-mortgage
https://www.theguardian.com/money/2021/nov/06/green-mortgages-could-your-loan-help-make-britain-greener