Self Builds: What to consider
Over 170,000 new homes were built for the year ending June 2019 (Gov.uk)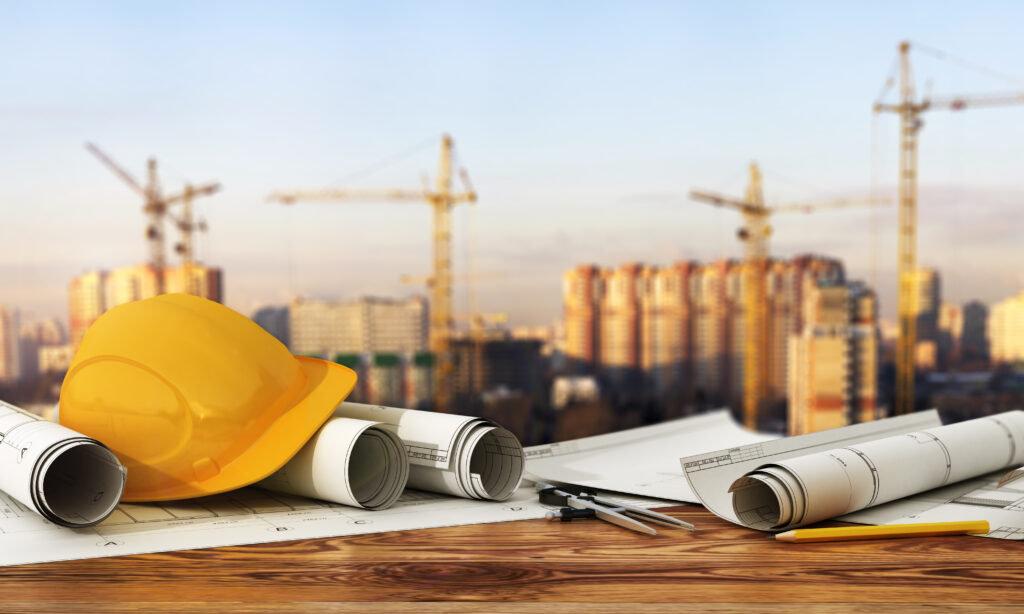 There's a lot to be said for someone who is wanting to build their own property – ambition, creativity, skill. It can be hugely rewarding to create something which embodies who you are. However, there are factors you do unfortunately need to consider, and can sometimes be forgotten about when you feel so excited and eager to get the process underway. We have created a summarised guide for anyone who is wanting to build their own property – outlining the main steps of the process and what should be prioritised.
Prospect specialise in self-builds, so don't forget to contact us and receive expert advice on your options available.
—
1. Project Planning:
This is arguably the most vital part of the entire process. Preparation is key to ensure you can financially afford the project – it's never an easy situation if you get halfway through and find yourself short on money. Planning also helps you stay on track to a suitable time frame. Dedicate yourself enough time to plan. Key things to consider include:
What needs to be done?
When it needs to be done.
Who is going to do what?
What the costs will be?
—
2. Planning The Costs: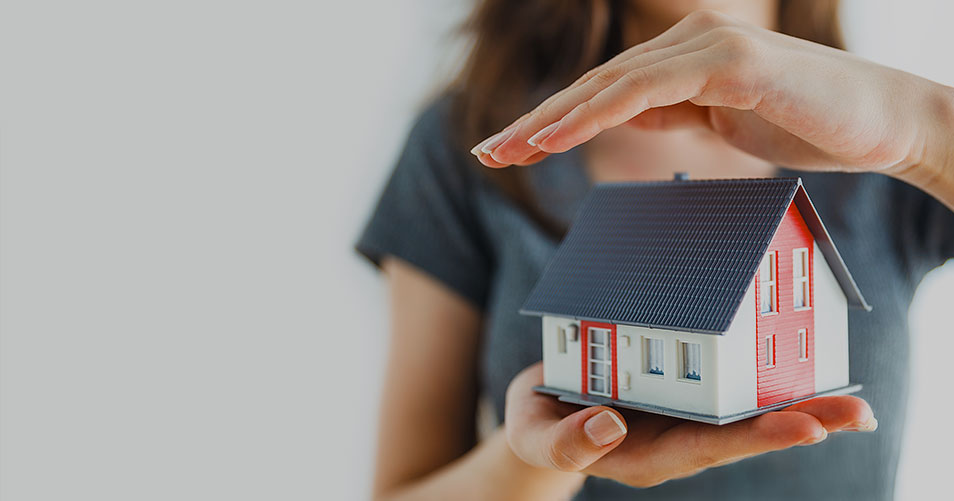 A general tip to ensure you are financially prepared throughout the project is to include an additional 10-15% to cover unforeseen circumstances.
The key things that increase the costs include:
The type of construction – what material will the building be made from? The most common are timber frame, brick and block, steel frame.
Where it is – the cost of materials, labour and equipment varies depending on location.
Size of the building.
The condition of the site – difficult access can increase the price.
The number of people you are going to employ to carry out the project.
—
3. Buying the land & obtaining planning permission:
When finding land, first consider where you would like to live. Then contact local estate agents and councils for information about planning applications. Speak with your mortgage adviser to get a decision in principle before you start looking for a plot of land.
Many development plots are sold via auction and a 10% deposit is typically asked for on the day of purchase. An additional way to obtain plots of land is via land agents. They find available land suited to your requirements.
Planning permission – getting approval to go ahead and build a property on the desired plot of land.
Without planning permission your lender will not give you the funds to support your project. It is the safest way to ensure your project can go ahead but does expire after three years, so make sure you have a clear timescale before applying. To obtain permission, speak to your local council and get in contact with the appropriate planning authority.
—
2. Insurance – make sure you are covered:

Self-build insurance is like buildings insurance, but it also covers the risks and responsibilities involved in a building site. Self-build insurance typically lasts 18 months. This is because it is designed to cover the length of time it should take for you to complete your project. You can, however, extend the policy if you do run out of time. It is necessary to have in place and protect you in the event of anybody getting injured on site. Common types of self-build insurance policies to have include:
Public Liability Insur

ance:

Protects you against injuries or deaths from the public. For example, if someone were to trespass on the land and injure themselves.
Employers Liability Insurance: Covering any employees you may have on site in case of injury.
Site Insurance: Covers you against unforeseen circumstances such as fires, floods, and theft.
Once the house is ready to be lived in, you can apply for a typical home insurance policy that covers buildings and contents. It is a good idea to also get a structural home warranty for the house to cover any issues that may arise in the property within the first 10 years.
Prospect Mortgage Services are happy to assist with any advice regarding self-builds. Our experienced and friendly team will support you throughout.
Sources:
https://www.moneyexpert.com/home-insurance/self-build-house/
https://www.idealhome.co.uk/property-advice/self-build-homes-232564
*For a more detailed review, visit our Self Build Mortgages Page