Self-employed and getting a mortgage? Here's what you'll need:
Getting a mortgage when you're self-employed may seem stressful and time-consuming, however, it's by no means harder to obtain. Don't feel anxious that the difference in the regularity of your income will make it more difficult to receive a mortgage. It is still possible. The only difference is that you may need to provide just a little extra information to prove you have a reliable income.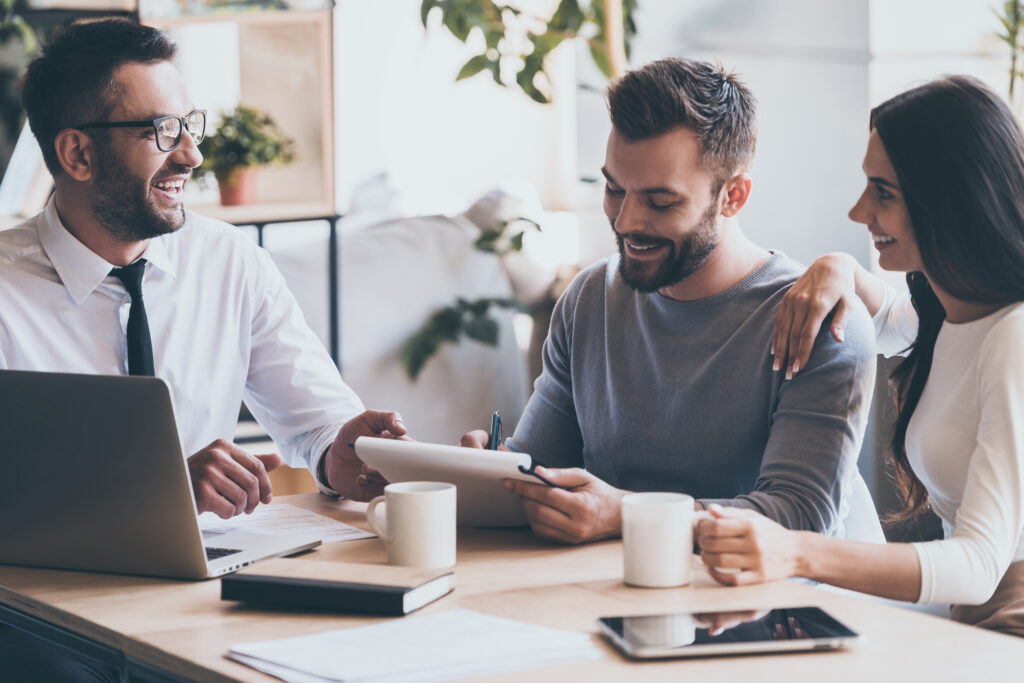 Who fits into the bracket 'self-employed'?
You are classed as self-employed if you get 20% share, or more, of a business – and this contributes towards most of your income.
You may be:
A business owner.
Working for yourself.
A freelancer.
Documents you need when applying for a mortgage that differs from someone not self-employed:
Provide two years' worth of income evidence.
SA302 / Tax Calculations forms and Tax Year Overview for the past three years.
Evidence of profits if you own a business.
Evidence of upcoming work or business if you work as a trader or contractor.
…
According to research from Bluestone Mortgages, over a quarter of the UK's self-employed population are considering quitting and returning to regular employments. This is likely to have risen since the pandemic, with over a third (37%) of self-employed workers admitting they are worse off since.
Those aged 18-34 are more likely to be in this frame of mind and the rising living costs are certainly not going to help these worries. Additional figures from Bluestone's research reveals that only 36% of self-employed workers feel optimistic about their business opportunities in 2022, with 36% feeling neutral and 20% having a pessimistic outlook.
These figures are worrying to the future of self-employment – will we see a decline in the number of self-employed? The economy has and is suffering due to the last few years, people have the right to be feeling anxious about a big career step. Self-employment can often face negativity because people aren't receiving the same stable income as if they were regularly employed. However, Bluestone Mortgages chief executive Steve Seal advises self-employed workers not to write off their chances of securing a mortgage. He says:
"Self-employed workers often encounter challenges when it comes to securing a mortgage, because their criteria does not fit what is deemed the 'norm'… it's important for these would-be borrowers to remember that there are options out there to help them achieve their homeownership goals"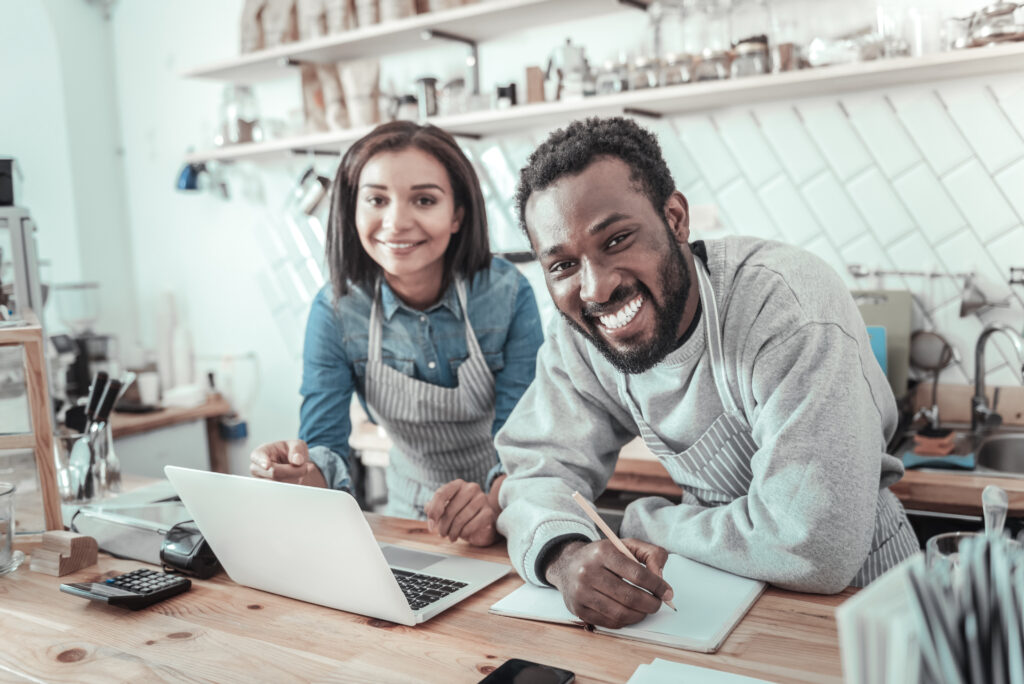 Prospect Mortgage Services deal with mortgages for the self-employed on a regular basis and have done before the pandemic, throughout it and in the everchanging climate following it. What we offer is honest and trustworthy advice. Our objective is simple, to help people buy their homes.
Sources:
https://www.habito.com/hub/article/buying-a-home-when-self-employed
https://www.halifax.co.uk/mortgages/help-and-advice/self-employed-mortgage-guide.html
https://www.barclays.co.uk/mortgages/first-time-buyers/guides/self-employed-mortgages/
https://www.mortgagestrategy.co.uk/news/over-quarter-of-self-employed-considering-quitting-bluestone-mortgages/