The History of Cheeks Farm
By Lucy Westmore | 20th May 2022.
We're big history fans here at Prospect, so we have spent some time researching what our beloved Cheeks Farm once looked like. Collecting information from various sources, we have gained insight into who previously lived and owned the farm and wanted to share our findings. We would like to thank The Isle of Wight Heritage Group for being incredibly helpful and providing information about Cheeks Farm. In particular, Andrew John Smith and Nikki Bennett.
Cheeks Farm – What We Know:
Cheeks Farm does not appear to predate 1862. Records show the land was just one farm called 'Merstone Cottage'. One of the original buildings from the farm is still present today and can be seen on site but unfortunately, over the years it's been left to the mercy of the elements and is sadly now a dilapidated, derelict building. Unlike some of the other buildings on the land, this one has not yet been restored.
The Cheeke Family have historically owned many parts of Merstone – an Edward Cheeke was once named as the owner of Merstone. We are yet to find a link to the farm, but it is quite possible that there is a connection.
Sadly, we know very little information about what the farm was once used for, but we do know that they did grow fruit and vegetables. Part of Prospect's building (the pitched roof part) used to be a pigsty, as you can see in the picture below.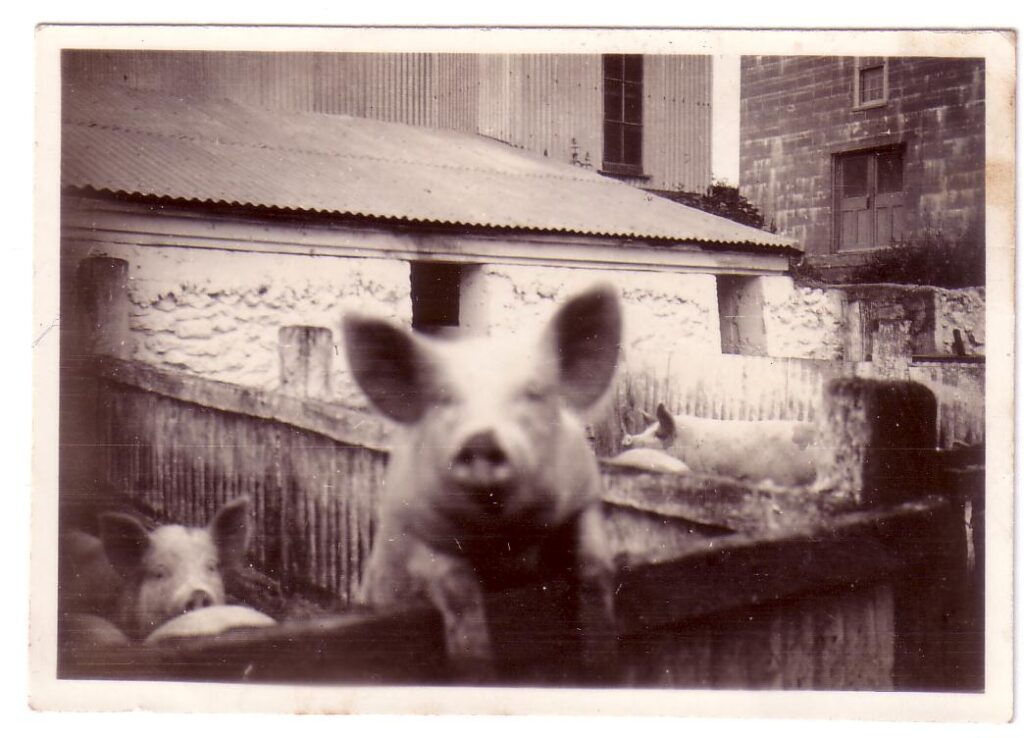 Although blurry, the photo is a favourite within the office. It captures the farming spirit. The space you can see is now used as Prospect Mortgages car park. The building where MPA Accounting is located was once a store house. When we moved into Cheeks Farm, we were given the opportunity to name the buildings we were occupying. To credit its history and retain some of its original character and charm, we allocated names which referenced the buildings original purposes:
Prospect Mortgage Services – The Old Piggery.
MPA Accounting – The Grain Store.
BCM, Rural Property Specialists – The Red Barn.
1862

Merstone at the time was part of Arreton Tithe. This map shows Merstone Cottage. Marked in red colouring remains Merstone Cottage. Title '1130' is now Cheeks Farm, although it did not exist as a farm at the time.

1871: Two Families appear to be living at Merstone Cottage.

One household was headed by farmer James Kelleway, accompanied by his wife Sarah E, his daughter and mother-in-law. The other household was headed by a farm labourer, Edwin G Wheeler. He lived with his wife Elizabeth and his son.

1881

Merstone Farm next to Merstone cottage appears to be being built.

1891

We find references that indicate that both cottages are occupied by servants and their families.

1937

Robert James Sprake now seemingly owns Merstone Cottage.

1964

Arial image of site. Oldest image of the complete farm that we have.

1964

Merstone Cottage/Cheeks Farm.

2003-09

Images showing the condition of the site.

The side of Prospect Mortgage Services.

The Red Barn. Now occupied by BCM Rural Property Specialists.

The Red Barn in restoration.

2009

Renovation for the site begins. The buildings are deteriorated and worn.

Scale drawings of the farm.

March 2017

Prospect Mortgage Services move in.

Present Day Image of the site.

Present Day image of the site.
What have we done to the building since moving in?
Cheeks Farm has never wanted to neglect its history; the whole site has references to it's past. The owner of the land and buildings that sit on it has carefully used as much of the original materials as possible, many of which feature in both the buildings interiors and surrounding grounds. For example, there are stone walls surrounding each of the three buildings in Cheeks Farm – all of which are built using stones from the earlier farm buildings.
Agriculture and countryside are a theme we aim to keep alive within our offices. The interior design of Prospect's building can be described as modern country; a mixture of contemporary décor with rustic undertones. Aesthetically, the building respectfully pays homage to its history with wooden open beams echoing the barns' identity keeping a rural touch. Additionally, a brick wall feature dominates areas of the ground floor, highlighting the industrial and agrarian look.
There is also a homely feel to the office. The whole atmosphere feels warm and inviting – something which we believe is a perfect depiction of Prospect's ethos as a company.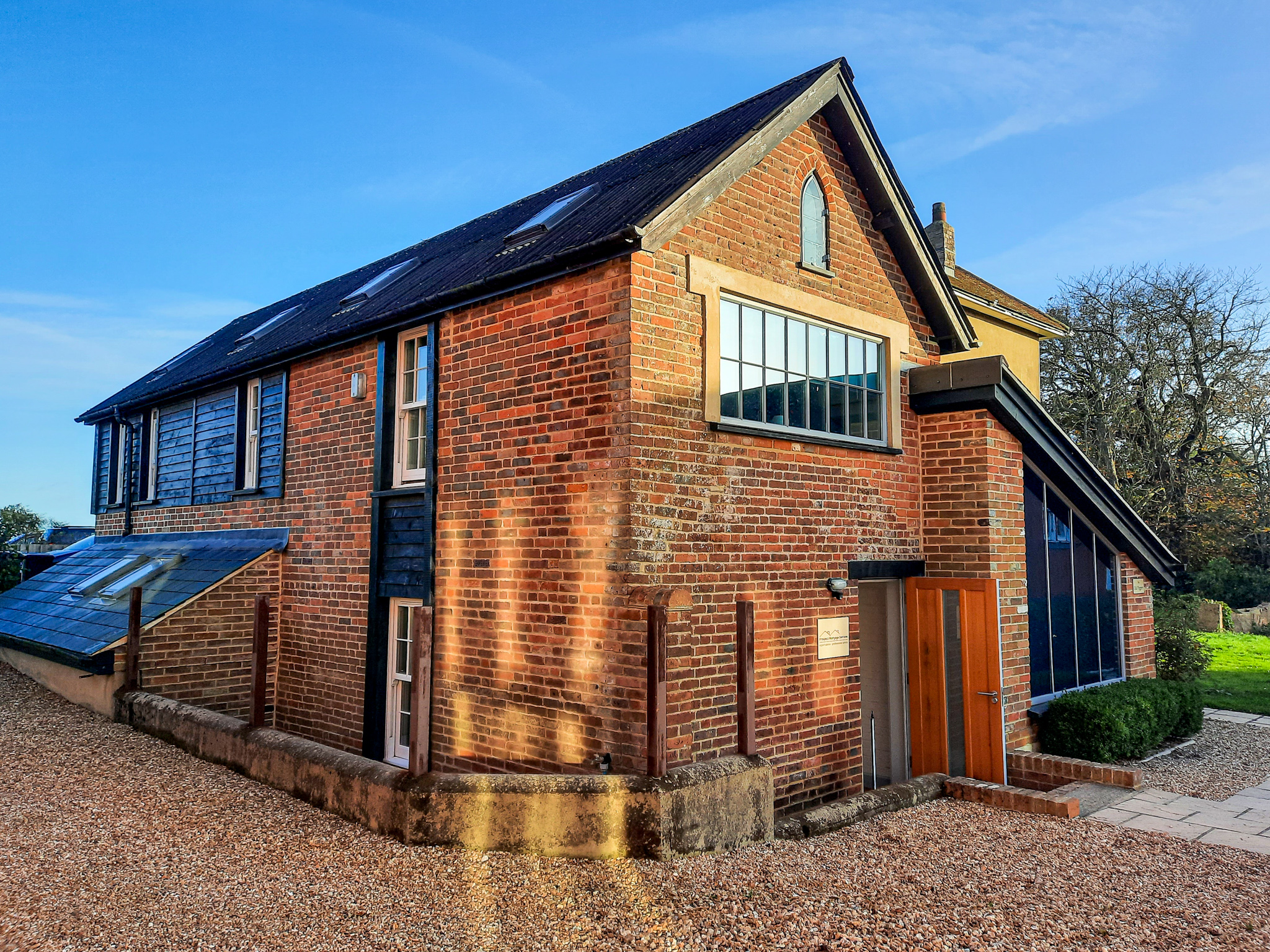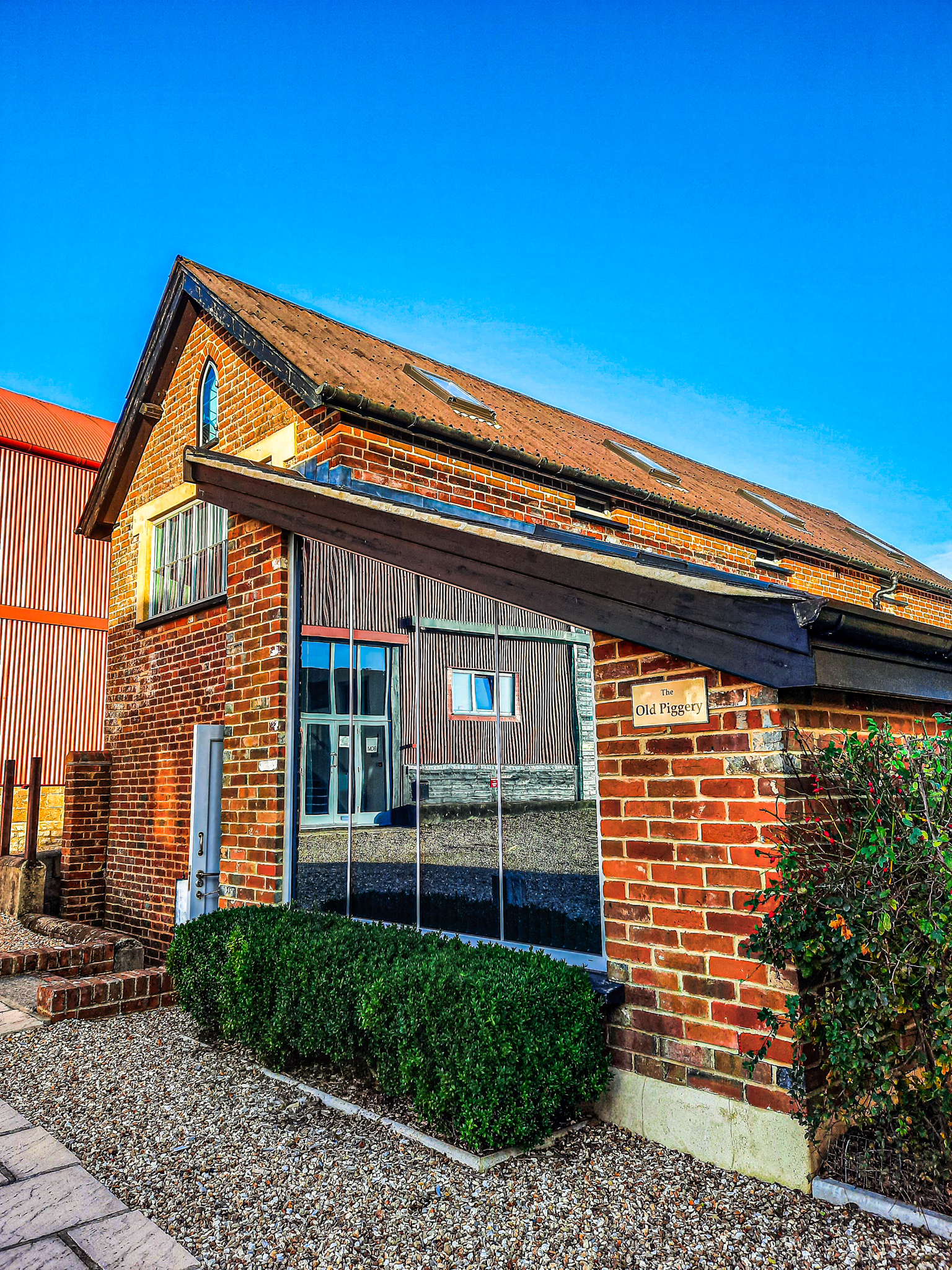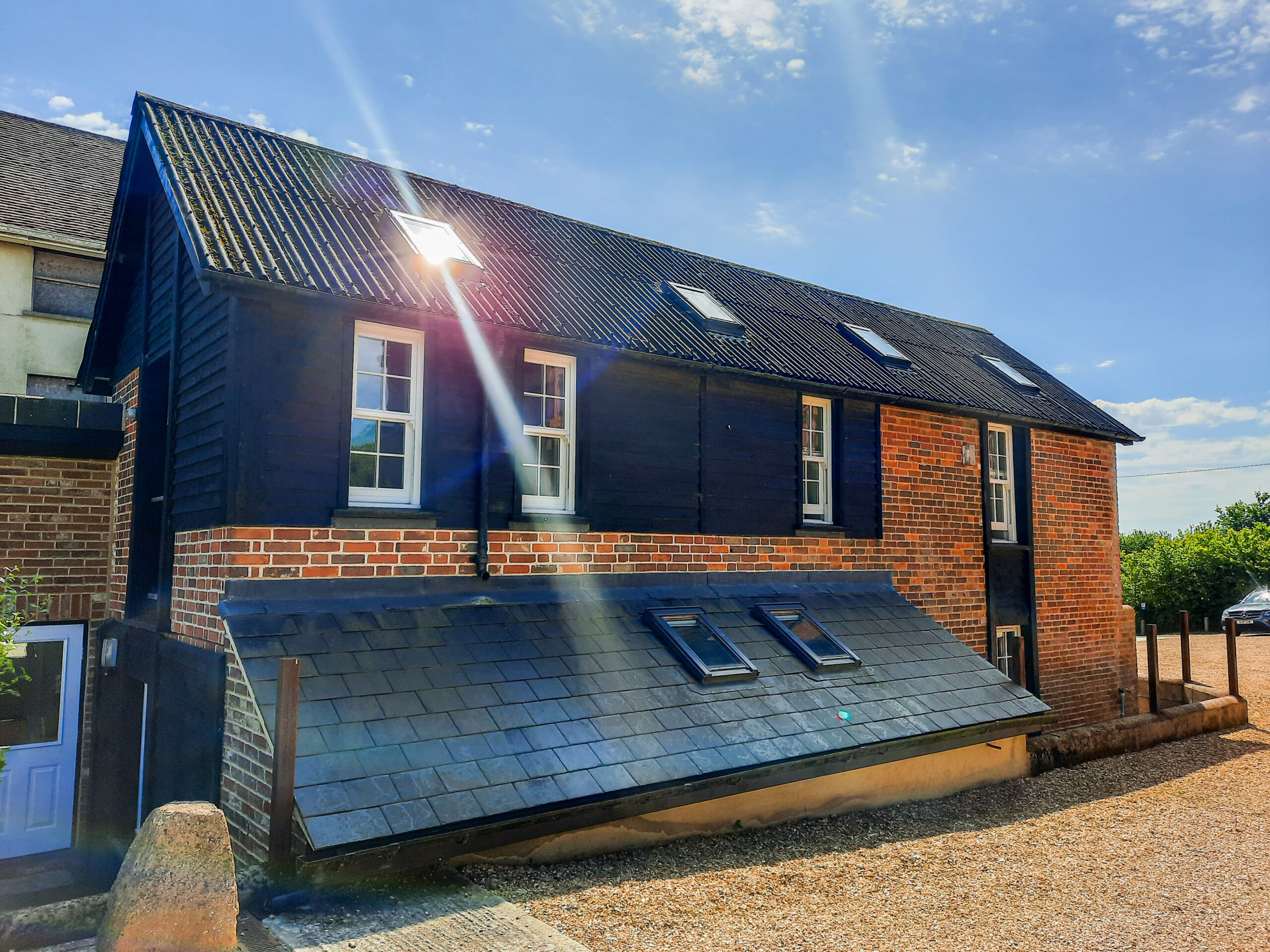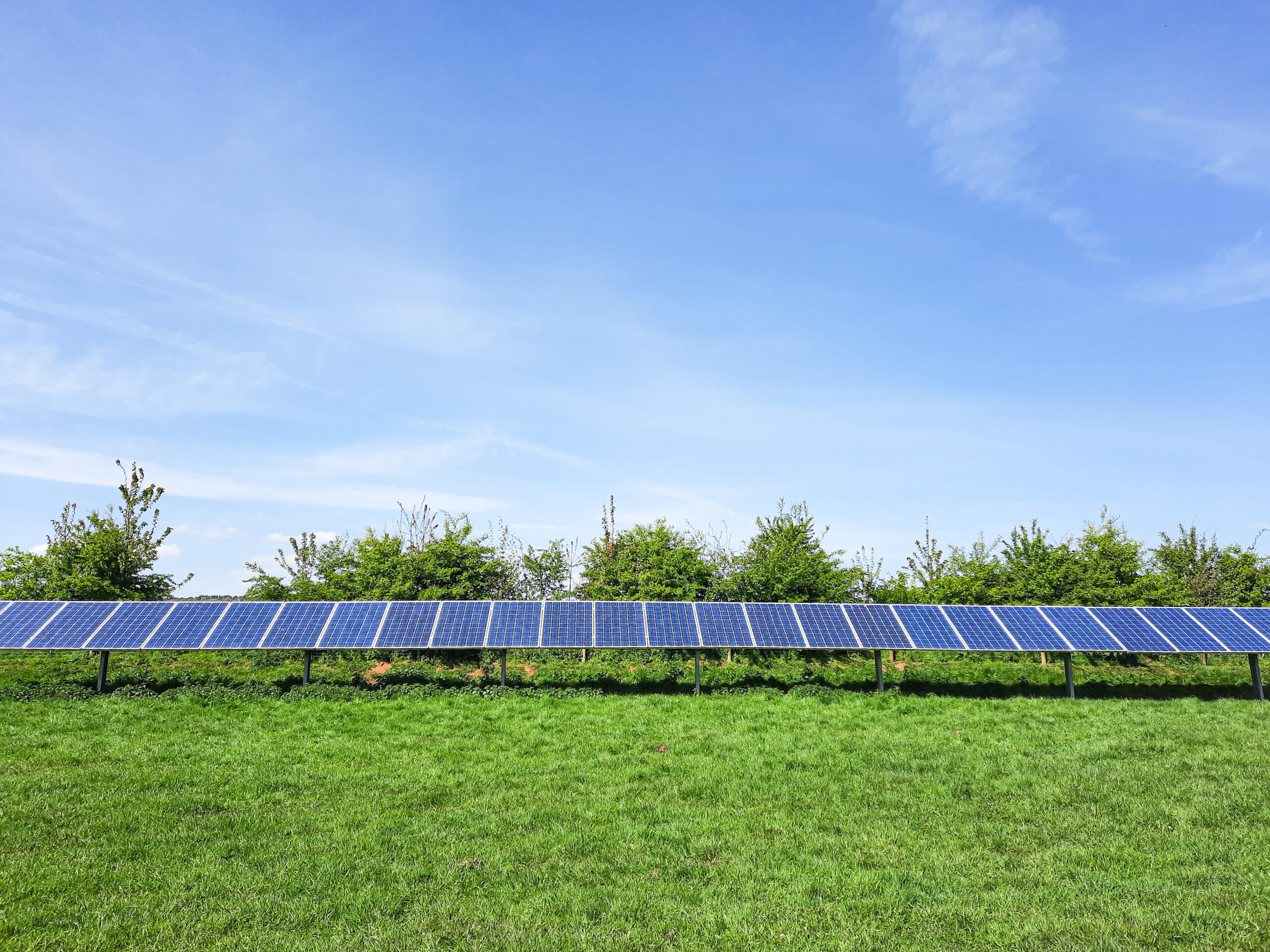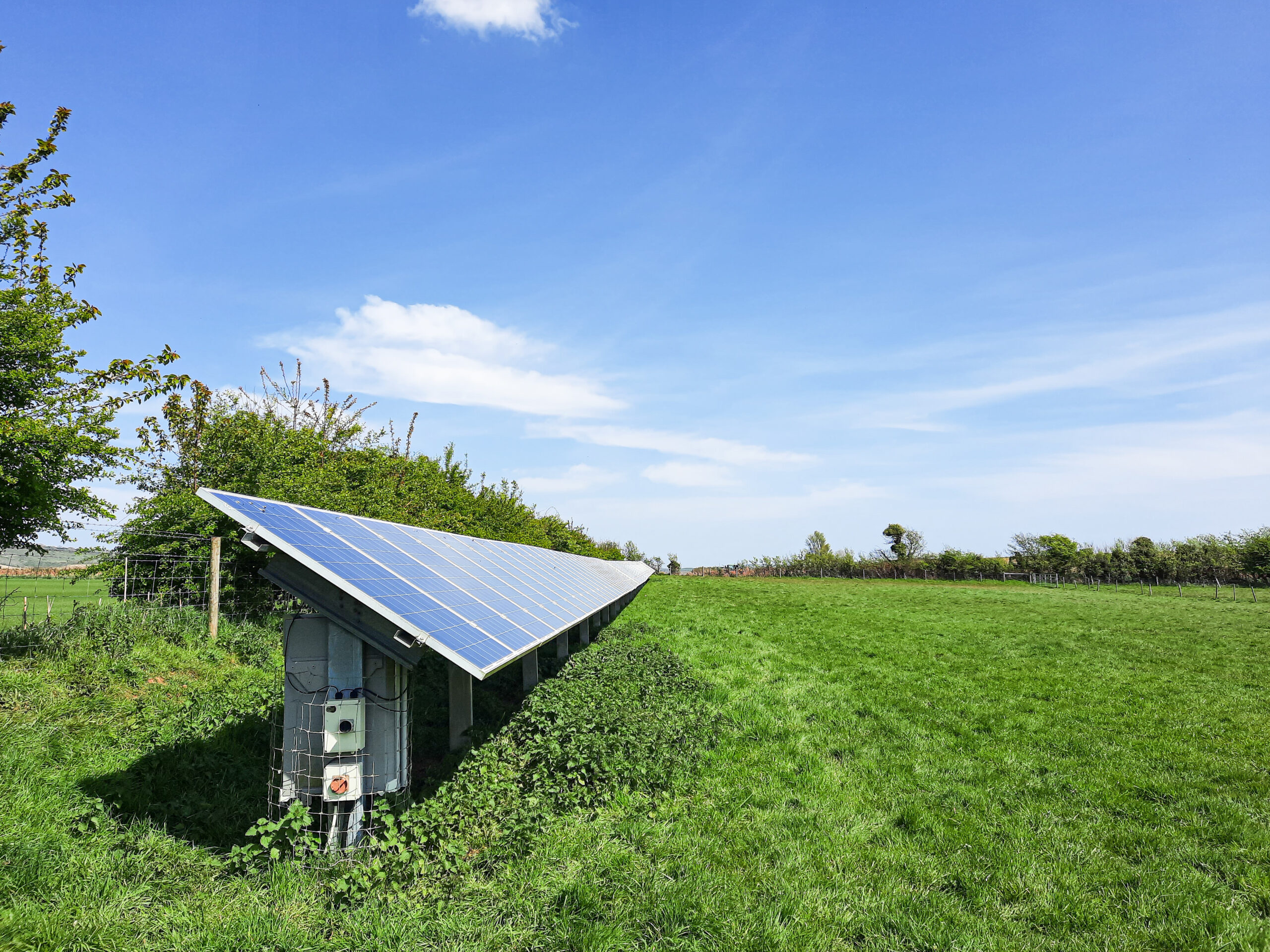 We are also proud to have an environmentally friendly building; with an eco-water system and solar panels which assist with powering heat and energy. The solar panels are located within open fields at the back of the site to retain the most amount of sunlight possible. Occasionally, a flock of sheep will appear on the other field that is beside this.
Please feel free to get in contact if you have any information about Cheeks Farm that you would like to share with us. We would love to find out more about its past. Prospect Mortgage Services are proud to be in such a stunning location and we hope you found the history of Cheeks Farm as interesting as we did.