Top Tips: Purchasing a property via a Modern Auction.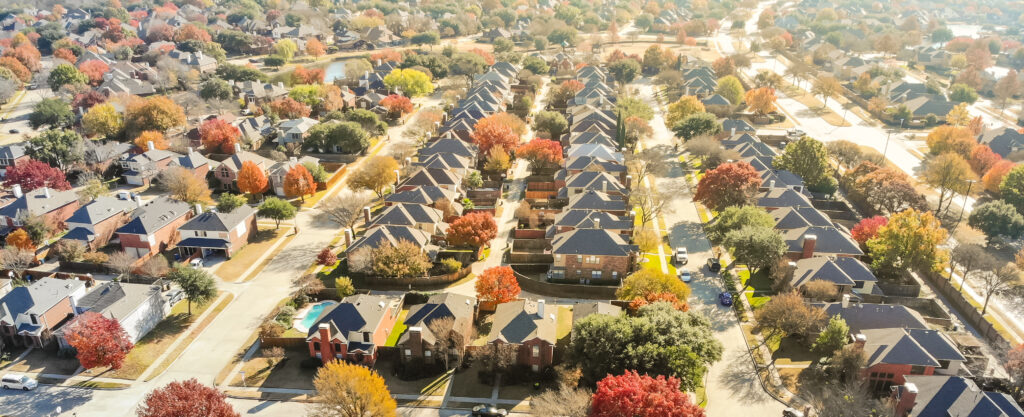 Buying a property at auction has become an increasingly popular path to take. According to the Essential Information Group, property auction activity in the UK has seen a 15% growth over the last year. The purchase process can be much quicker, and you have a good chance of getting a great deal. However, there is a lot to consider when choosing this route.
Here at Prospect, we are keen to make sure you understand the mortgage world. There can be a lot of confusing or misleading information out there and many people find they get themselves caught up in conflicting messages. Whether that be from online sources, or advice received from family.
We provide honest and impartial advice broken down in a clear way – no complicated jargon! That is why we have produced this buyer's guide for those looking into the modern auction method.
Have a read through the following factors to gain an all-round understanding of the process.
The Difference Between Traditional vs Modern method of auction:
The traditional method of auction is when the property is auctioned to 'in-room' bidders, as well as online, telephone and by proxy. Properties are advertised online, in the local press and in auction catalogues. The highest bidder wins and pays a 10% deposit immediately. They then have 28 days to complete the sale. These auctions can be intimidating and highly competitive, which can put off less experienced buyers.
The modern method of auction is a bit like an eBay style of bidding and takes place online only, arranged over a period of 30 days or longer. Properties are listed on websites such as Zoopla and Rightmove or on occasions they can be marketed by estate agents too.
The same principle applies where the highest bid wins, but when the final bid is accepted, you don't have to exchange contracts immediately. The buyer, however, must pay a reservation fee of up to 5% the property price. This is not a deposit and is non-refundable if you pull out of the purchase. You then have 56 days to complete the purchase, instead of 28 like the traditional method. It gives the buyer more time to sort out their finances.

What are the Benefits of Modern Auctions?
Convenient, easy, appeals to all:
Modern auctions are more accessible to the general public unlike traditional auctions. Instead of facing an intimidating auction alone, sat in a room crowded with people competing for the same thing and undoubtedly being overwhelmed by the atmosphere in an auction house, potential buyers bid online, at their convenience and in the comfort of their own home. There is time to consider and assess whether the property is right for you – unlike being at an auction house where you have to make the decision there and then, potentially adding more pressure to an already stressful situation. It is also more appealing to those who may be less experienced or feel out of their depth at auction events.
Speed of the process:
One of the main attractions for purchasing a property via auction is the speed of the process. Usually, transactions must be completed in 28 days which can limit who is willing to purchase a property in this way for a number of reasons. Buyers at a modern auction have twice as long to complete their purchase. Having these 56 days to complete on the purchase allows a period to make the necessary arrangements, for instance a mortgage. This in itself opens up the pool of prospective bidders to non-cash buyers, thus significantly increasing the overall number of bidders. Despite this longer purchase period, speed is still of the essence and a huge benefit of this method as, compared to other routes, 56 days is outstandingly impressive. Additionally, it is highly likely you will receive a better deal as the purchase prices are typically around 10% less than market value.
'Some estate agents are using the modern auction method to sell properties at a time when properties are few and far between. It must be said this is very much a buyer beware situation and steps should be taken to reduce the risk'.

 -Nick Rogers.

What are the disadvantages of Modern Auction/What to consider?
Tight time span: Do your research and be prepared.
You should treat an auction property purchase the same way as you would when buying through an estate agent. Visit the property for a viewing, have the finances ready, get a survey done. Essentially, get as much information about the property before you make your bid and make sure to read the terms and conditions. You don't want to be tying yourself down to commitments you can't deliver.
Questions to ask:
What are the prices for other properties in that area?
Are you getting a good deal?
Are you being overcharged? Is there a reason why it is being sold on the cheap?
If you do not meet the set deadlines, you risk losing your reservation fee, which at 5% can be quite pricey. Be prepared to act fast. Fifty-six days is achievable, but it requires all parties involved to be prompt.
Let's break this down a bit simpler:
    How long does it take to get a mortgage?
Our latest service levels are currently 17 days to get a mortgage offer (as of June 2022). We always aim to provide speed of service. However, this is just one element of the process. Consider other factors such as the correspondence with solicitors – how long will this take?
View our latest service levels

  How long does it take to get the legals done?
From recent feedback from solicitors, buyers and sellers, the conveyancing service as a whole is taking much longer than the 56 days you have to play with. In fact we prepare our customers buying properties to have 4 months (112 days) as their expectation. So choosing the right solicitor is crucial.

  How long does a survey take?
If you are going for a mortgage to fund the purchase then a lender will carry out their own inspection of the property. You need that to come back as acceptable or things might start to unfold if you discover at this late stage the property has hidden issues which traditionally is one of the main reasons properties went to auction for sale. It is very much a "buyers beware" arena. You would be taking a huge risk if you did not instruct a suitable survey for your own purposes prior to landing the winning bid if you are looking to buy using this method.
Getting honest advice is hard. The Selling Agent is paid well to sell the property via Modern Method of Auction and the Buyer pays the fees. How much impartial advice do you think you can rely upon from them?
If you need help to sort a mortgage in this scenario we can help you arrange each of these important stages as we work for you… not the estate agent not the auction house and not the seller. However please talk to us early in the process as one needs to prepare for such a purchase and take advice before…. not after making that exciting winning bid.
Costs involved:
The main drawback of modern auction is the compromise on price. Winning bidders pay a reservation fee. This fee is to do with the auction rather than a part of the payment for the property. It is also non-refundable. The only exception is if the sale does not complete due to a fault or a change of heart from the vendor. The purchaser will lose the money if they're the one who decides to withdraw from the purchase. Additionally, some modern auction companies may charge an up-front "auction entry fee". You will still be required to pay the 5% reservation fee and the 10% deposit.
If you are selling a property, you are, on average, likely to receive around 10% less of its market value than if you were to sell it via the conventional methods i.e. with an estate agent.
Be cautious: Properties at auction aren't always perfect:
Why are properties sold at auction? Most likely, the property has already been down the estate agent route but hasn't been sold because there may be 'faults' with the property itself.
You might typically find at an auction a property:
In need of extensive refurbishments.
That isn't appropriate to be sold via traditional methods, for instance, those that have adverse history or legal issues linked to them.
That will be difficult for buyers to gain a mortgage on.
That is intended to be an investment.
It is vital you view the property and are happy with your choice before making a bid, do all necessary checks beforehand to make sure you are getting what you are expecting. Take time and consider whether you are happy to purchase a property that may require additional work or funds. Once you pay that reservation fee, you are committed.
'Prepare for such a purchase and take advice before…. not after making that exciting winning bid'.
In summary:
Is the modern way of auction proving more effective? The answer is still unclear. There is more flexibility in this route, but this comes at a price – quite literally. Yet the extra cost involved enables sellers to feel more assured that the purchaser is committed. They are unable to walk away from the purchase without financial loss.
If you want the best price – and have the luxury of time to wait for offers – then the best route is to still use an estate agent. You will generally receive close to 100% of market value, but it can take six months or more to sell your home.
If you want a faster sale at a better price, then selling at auction could be your answer. You can more than halve the time it takes to sell, and still retain 90% of the market value.
–
Prospect Mortgage Services are happy to assist with any queries you may have:
We provide advice which is tailored to you and your needs. Our objective is simple – all we want is to help people buy their homes.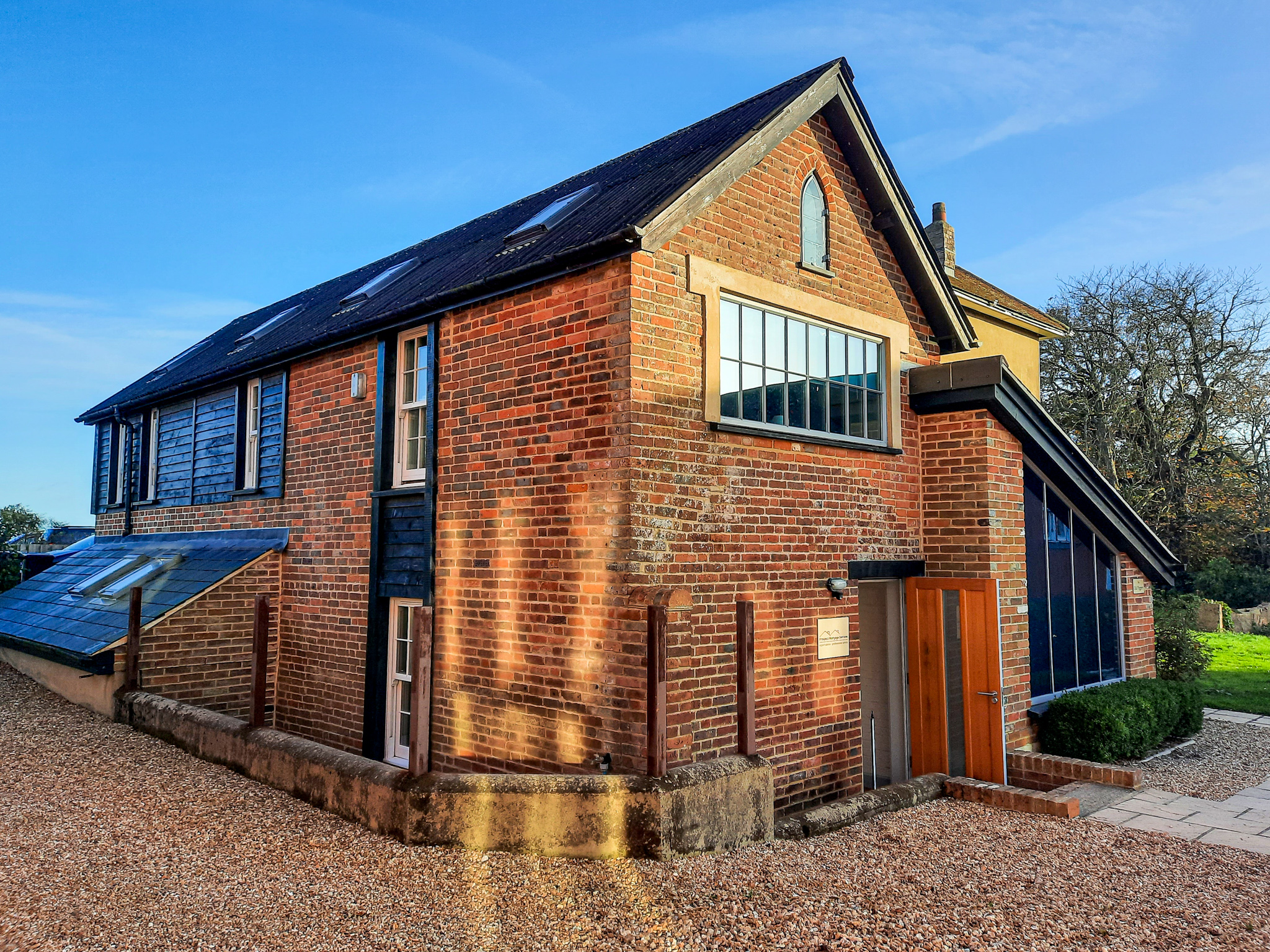 Sources:
https://www.mortgageable.co.uk/mortgages/modern-method-of-auction/
https://www.propertymark.co.uk/professional-standards/consumer-guides/buying-selling-houses/buying-property-at-auction.html
https://www.idealhome.co.uk/property-advice/how-to-buy-a-property-at-auction-291853
https://www.fosters-solicitors.co.uk/insights/modern-method-of-auction/#:~:text=The%20modern%20method%20of%20auction,agents%20to%20reserve%20the%20property.
https://www.homesellingexpert.co.uk/guides/modern-method-of-auction
https://propertypressonline.co.uk/2022/05/11/what-are-the-modern-method-of-auction-pros-and-cons/#3